Curriculum Information
The Four Purposes
We will be supporting your child to be:
An ambitious, capable learner, ready to learn throughout their life
An enterprising, creative contributor, ready to play a full part in life and work
An ethical, informed citizen, ready to take part in Wales and the world
A healthy, confident individual, ready to lead a fulfilling life as a valued member of society.
These are called the 'four purposes' of the curriculum.
Areas of Learning Experience
As well as literacy, numeracy and digital skills, there are 6 areas of learning and experience. Everything your child learns will be connected to these areas: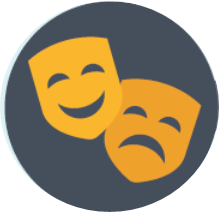 In Expressive Arts, your child will explore art, dance, drama, film and digital media and music to develop their creative, artistic and performance skills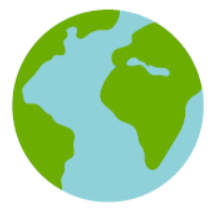 In Humanities they'll learn about the world, society and events in the past and present. They'll explore the challenges and opportunities that face us, and what ethical action we can take to safeguard the world and its people in the future.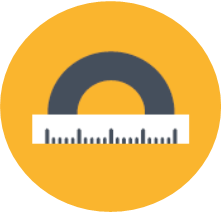 In Mathematics and Numeracy, your child will develop their understanding of numbers and use symbols in maths. They'll explore shapes and measurement and learn about statistics and probability.
Health and Well-being is about looking after their physical and mental health including emotional well-being. They'll learn about healthy eating and how to make good decisions, deal with influences and develop healthy relationships.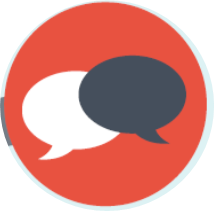 In Languages, Literacy and Communication, your child will learn about languages. They'll understand and use Welsh, English and other languages. They'll study and create literature, and communicate in spoken, written or visual ways.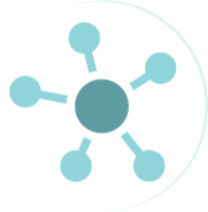 In Science and Technology your child will learn about biology, chemistry, physics, computer science and design and technology. They'll learn about design and engineering, living things, matter, forces and energy, and how computers work.
The curriculum also covers:
Human rights
Diversity and respecting differences
Experiences and skills for careers and the workplace
Learning about local, national and international contexts
Developmentally appropriate relationships and sexuality education.
Find out more here:
What your child is covering this term in class