After School Club
Extra-Curricular Activities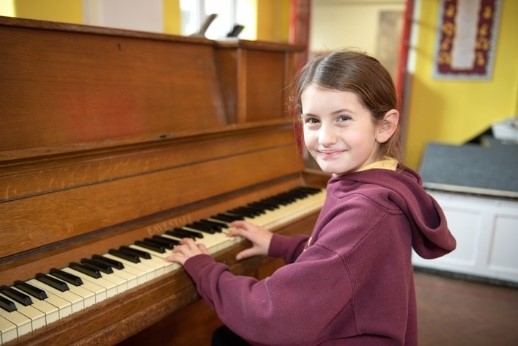 After school clubs
We pride ourselves on the number of opportunities that are available for pupils outside of the normal school day. We have a club to suit almost every interest ranging from football to choir; cookery to ukulele and Spanish to gardening.
Our clubs are enjoyed by all ages, including parents either during the school day or after school. Parents have had the opportunity to join in with Zumba and Cookery classes.
Parents have had their own cookery classes but can also join with their children at their classes, learning to cook together. Without the support of the local community and our teachers giving up their spare time these clubs would not be available, and we are immensely grateful.
Autumn term 2023:
Clubs will start week beginning 18th September:
Tuesday 3:15-4:15pm: Rugby (class 6+7)
Friday 3:15 - 4:15pm: Football - (class 6+7)
Mrs Elphick will also be running her choir at lunchtimes (no need to register for this)
Our choir meets regularly, and we sing lots of different songs from Welsh traditional to pop songs. We have previously sung for the British Legion, Llanhari Community Association, and Llandaff Cathedral, as well as singing at a variety of school events throughout the year.
Music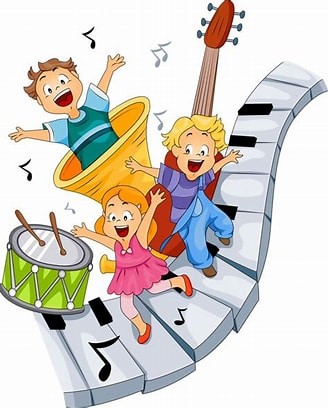 This year we have teamed up with RCT music service to offer a range of music lessons.
Lessons are charged for on a termly basis. Some people pay in full, but you are also welcome to pay in instalments. To help keep track of things, you will receive a weekly email from the music service detailing any outstanding balance and how to pay it.
What if my child needs an instrument?
You have two options – Buy your own or hire one from RCT. Hiring is a good way to try out an instrument before investing in your own. Then, when you are ready, they can guide you through purchasing your own instrument.
How do I enrol my child for lessons?
Please visit www.rctcbc.gov.uk/musicenrolment to enrol.
Sporting achievements
The school is very proud of its sporting achievements and the pupils that take part in a wide variety of sporting activities. We have developed successful links with external sporting organisations such as Cardiff City Football Club to enrich pupils learning experiences.
We work hard to promote exercise as part of a healthy lifestyle and actively encourage pupils that sport is for all, regardless of ability. Children in year six have the opportunity to be Sports Ambassadors and undertake training in this role, leading to them running their own sports club. We are fortunate at Llanhari Primary to have a large playing field and extensive grounds for a variety of sporting activities.