A history of Llanhari Primary
A history of Llanhari Primary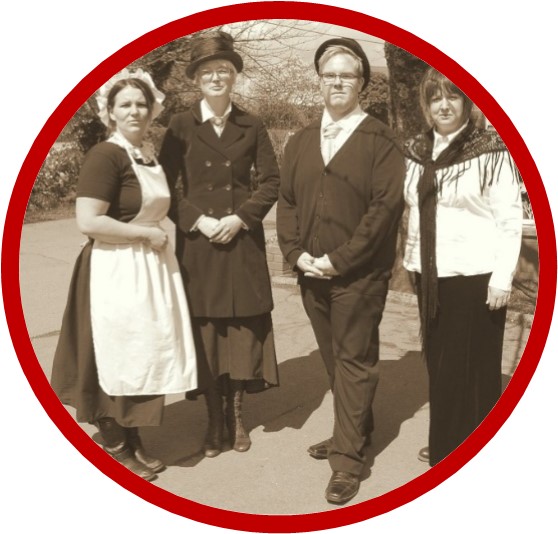 The first school in the village to be administered by Local Government Authority was built in 1913 and was popularly known as 'The Tin School'. It was primitive in the extreme and made of timber with a corrugated tin roof. It had squeaky floors, cumbersome furniture, one exit and its classrooms were often subdivided by a large blackboard.
The present school was built in 1935 on roughly the same site. By then the number of pupils had trebled due to the construction of council houses at Addison Avenue and Tylacoch. For 15 years Mr David Rees, the first Head Teacher, had fought for an ultra modern school building that consisted of classrooms, two lobbies, a medical room, a Head Teacher's room and kitchen.
The major problem faced by the school during World War II was finding room for 78 evacuees from Rainham and Gillingham in 1940. A year later a hot dinner scheme was introduced at one and sixpence a week. The Butler Act of 1944 saw pupils aged 11 attending Cowbridge and Tonyrefail Schools and Dolau Secondary Modern at Llanharan.
The post-war era saw much council house building at Pant Gwyn and the numbers on roll rose rapidly until in the mid 1960s it reached 398! During this period the village 'Annual Outing' was a highlight of school life. The 1960s also saw 'pupil centred' learning flourish and a new subject 'Environmental Studies' brought a greater knowledge for pupils of the importance of the village's history, church, mining, local business and agriculture. An important history book was launched at the school in 1974. Since the 1970s pupils have attended Y Pant Comprehensive School.
Interesting events that have occurred since 1980 were the Golden Jubilee Celebrations, the introduction of school uniform, a successful choir competition at Bridgend, a very prestigious 'Beaker Burial' project and the 'Hundred Years of education in Llanharry' Exhibition two years ago.
May the school motto "Rwyf am wybod" (I'm for knowledge) remain as long as the buildings themselves.
David Francis, Local Historian