Open Afternoon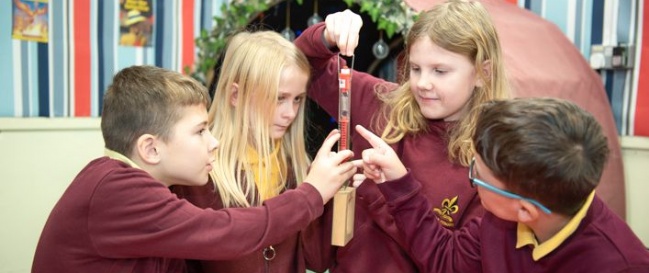 Friday 24th March 1:30—3:00
We would like to invite parents and governors to an open afternoon to view the work the children have produced this term.
There will be 2 showings in each class, so parents can visit 2 different classes if needed.
· 1:30pm—showing 1
· 2:15pm—showing 2
During the sessions the children will present an overview of their term's work and showcase their final product:
For example year 6 will show the video of their stop-motion animation, year 4 will perform their puppet show.
Refreshments will be available in the hall