Summer fun day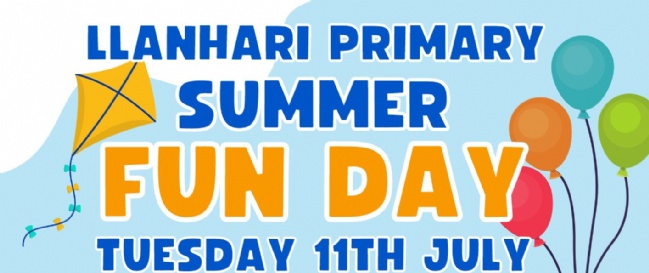 Summer fun day - Tuesday 11th July
Everyone is welcome to join us at our summer fun day.
We will hold sports day in the morning for all the children (we will have a few breaks). Refreshments will be available - tea, coffee, cold drinks etc. If it is a very hot day we will be asking to borrow a few gazebos - or bring your own.
For lunch, we will have a picnic on the field - with parents of course. You can either bring your own picnic for the children or the children will have a packed lunch (picnic bag) for dinner on that day.
In the afternoon we will hold our summer fête. We have stallholders who have booked tables - bows, cakes, wax melts, toys etc. There will be stalls run by the children in class 3-7 who have been making items to sell as part of their 'Apprentice' topic. We will also have a raffle, tombola and games for the children to play.
We hope to see you all there.